Explorer yachts will continue to grow in popularity, Evans predicts
The year 2020 had a major impact on countless industries around the world and yachts are no exception. While some countries are getting used to the 'new normal' and others continue to fight the Covid-19 virus, one thing that resonates in everything is that 2021 will be a year of change. When it comes to the world of superyachts, we see that more attention is being paid to the world around us; we see that the quality of travel takes precedence over frequency; we see privacy being valued more than ever – the list goes on. Here, industry expert Jim Evans, director of Monaco-based yacht brokerage SuperYachts Monaco, breaks down this year's key trends and makes informed predictions for the future.
Multi-generation boating vacations are becoming the norm
Many families have rediscovered their inner pack mentality following the confinement and social detachment of "the year of Covid" 2020. They missed the family members they couldn't see or cuddle and grew closer to those they shared with every day, bringing them into 2021. hoping to reunite all generations for some rest and relaxation during their vacation. Providing a personalized, safe and nurturing environment – with exceptional seat backs and unparalleled service – is something a superyacht is ideal for. From a multi-generation perspective, a yacht has many benefits in keeping all guests amused and together.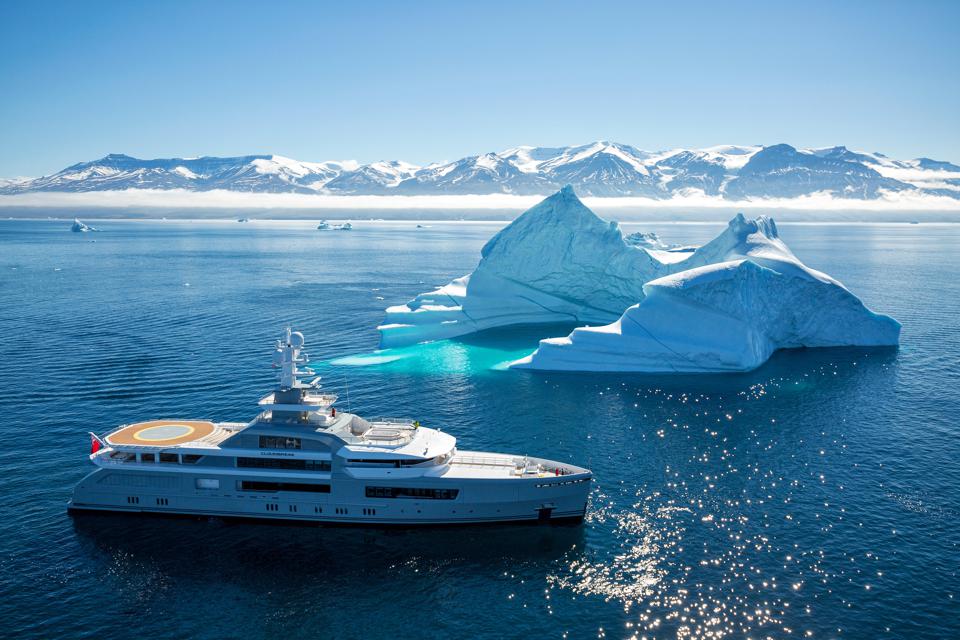 Young children love to be by the water and can play safely under the supervision of the crew. Older children can enjoy higher octane water sports and relax indoors with many yachts with a media room, game tables and cinema.
Parents and grandparents then have the opportunity to live life at their preferred pace, while at the same time enjoying spectacular cruises, the best cuisine and the fun of being together with the whole family.
Explorer yachts will continue to rise in popularity
More discovery yachts are currently under construction than ever before (64, compared to 58 registered with BOAT International's GOB last year). The benefits of having an autonomous yacht that can go anywhere are more evident when faced with travel restrictions, and the closure of cultural and social allure ashore increases the need for a cocoon to escape to at sea.
In previous years the design and function of discovery yachts fascinated many people, but the reality of sailing was still centered firmly around destinations with much to offer ashore. The domino effect of the Covid-19 pandemic may have been a more pronounced rise in less coast-centered cruising.
2020 has given owners, buyers and charterers food for thought when choosing their next yacht and explorers are increasingly seen as a more flexible option due to their long range, construction for more varied sea conditions, layout, storage space and equipment that is tailored for longer periods on board.
Customers will prioritize one big trip over many smaller trips
With 2020 and the start of 2021 pretty much a no-go for travel, many of us no doubt realized how much we previously took for granted.
The travel market is anticipating a new trend of long, meaningful trips instead of multiple shorter vacations, as in the past. In 2021 and 2022, travelers will strive to make their vacation an exceptional experience without any hindrance – something that has always been synonymous with sailing.
This shift is expected because travelers, happy at the prospect of visiting new and old places and making the most of their travel time, will still be cautious when encountering airports and densely populated places and may try to limit and simply optimize exposure . the opportunity to travel to the full again.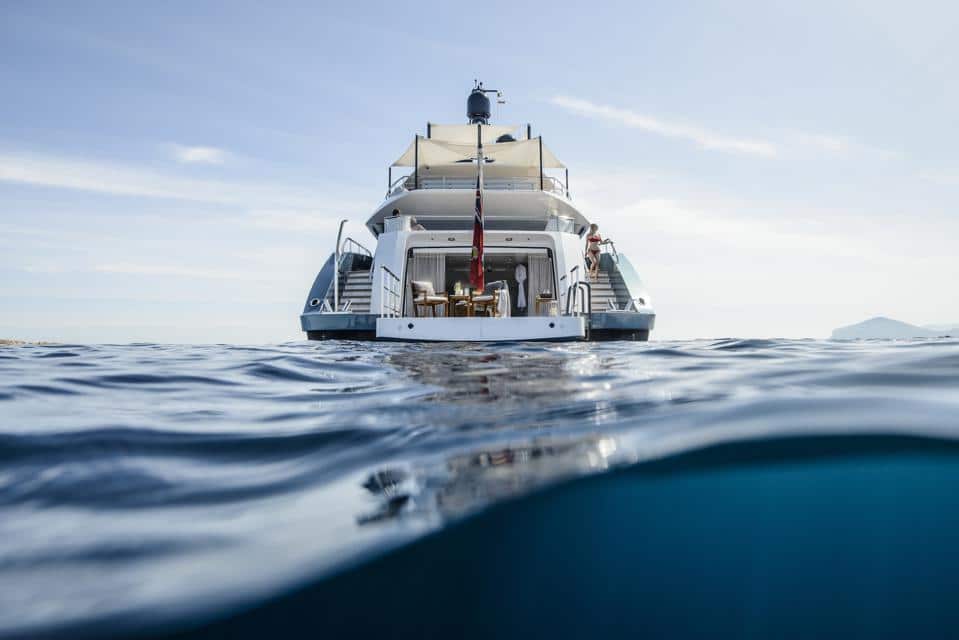 A great charter itinerary can be tailored to suit whatever guests desire. First-time charter customers can dip their toe into the charter experience in search of a new way to travel that is comfortably private, or they may be ready to book the trip of a lifetime to feel free again after many lockdowns .
With experienced charter clients, we could see their charters getting longer in duration, allowing them to sail serenely for weeks at a time with the additional new standards of remote working and possibly less on-shore activities.
The yacht becomes a destination in itself not to be missed
If the trend towards private vacations continues, yacht charter should increase faster than other tourist areas. The ability to control your environment, making sure everyone in your vacation bubble is tested, and probably vaccinated too in the coming months will make yacht charter more and more attractive. Information and communication will remain crucial and flexibility will be an important factor for both yacht owners and charters in terms of final routes and safety nets. Tracking vaccination coverage and changes in health and travel protocols for each country will help to predict to some extent where people may travel from and which destinations are open to them in 2021. We may see charters shifting to authorities with lower VAT, such as the Eastern Mediterranean (Turkey 0% or Greece 9.6%, instead of Italy's higher rates, for example 22%). Right now, it's only January, the plans for chartering and summer cruises are still tentative, with owners and charters sure of one thing: they want to spend their vacation time on a yacht.
The number of renovations is increasing
Superyacht sales remained strong in 2020, with activity declining during the first major incarceration and a post-summer recovery until the end of December. The industry as a whole closed only 15% in terms of 2019 sales and around 20% in terms of average demand values. There was a big rebound in the last two weeks of December. We have some great new additions to our sales and charter fleets (a 50m and a 40m in the last month and also an 88m in our charter fleet) so we're seeing positive energy and lots of questions every day. This is a sign that yacht owners are seeing some light at the end of the tunnel and see value in bringing their yachts to market now. 2020 was seen by many owners as a time to undertake maintenance projects and enjoy their own yachts where possible, to ensure their yachts are in good condition until 2021.
Follow me on Twitter or LinkedIn.
Rachel Ingram