How it started
Yachtsigns was created after more than 40 years of serving our customers in our shop in the 9 streets of Amsterdam. At that time we specialized in nameplates, engraving, signage and lettering of shop premises, and special assignments such as the Artis ZOO fencing or the nameplates of the largest hotels in Amsterdam and the surrounding area. Think of the OKURA hotel in Amsterdam or the Bijenkorf on the dam. But also advertising signs with lighting.
Signage
You will also find our name plates or signage in the form of room numbers or in elevators or stairwells in various public places or in hotels and restaurants. Our work was highly valued and we have always presented ourselves as a solution-oriented, proactive and professional profile.
Time for more freedom!
After 40 years, we have handed over the proverbial baton from our shop and we have stopped working there ourselves. We have taken on a new challenge. A free choice based on more traveling and enjoying the nature and beauty that comes our way at beautiful locations in the world. But just traveling without a goal isn't everything.
Letterings
Our knowledge of fonts, nameplates and signs, accumulated over the years, would have been lost if we Yachtsigns had not started. In this new challenge, we can share everything we know with everything we want. Many of our larger customers from the shop in the famous nine streets of Amsterdam have a nice yacht, a Tender or other fine ship docked in the ports of Ibiza, Benidorm or other tropical locations in the world. So the knowledge and experience to label, name or assemble these ships was already there. Due to the advertising assignments, a lot was already worked and implemented with RGB lighting.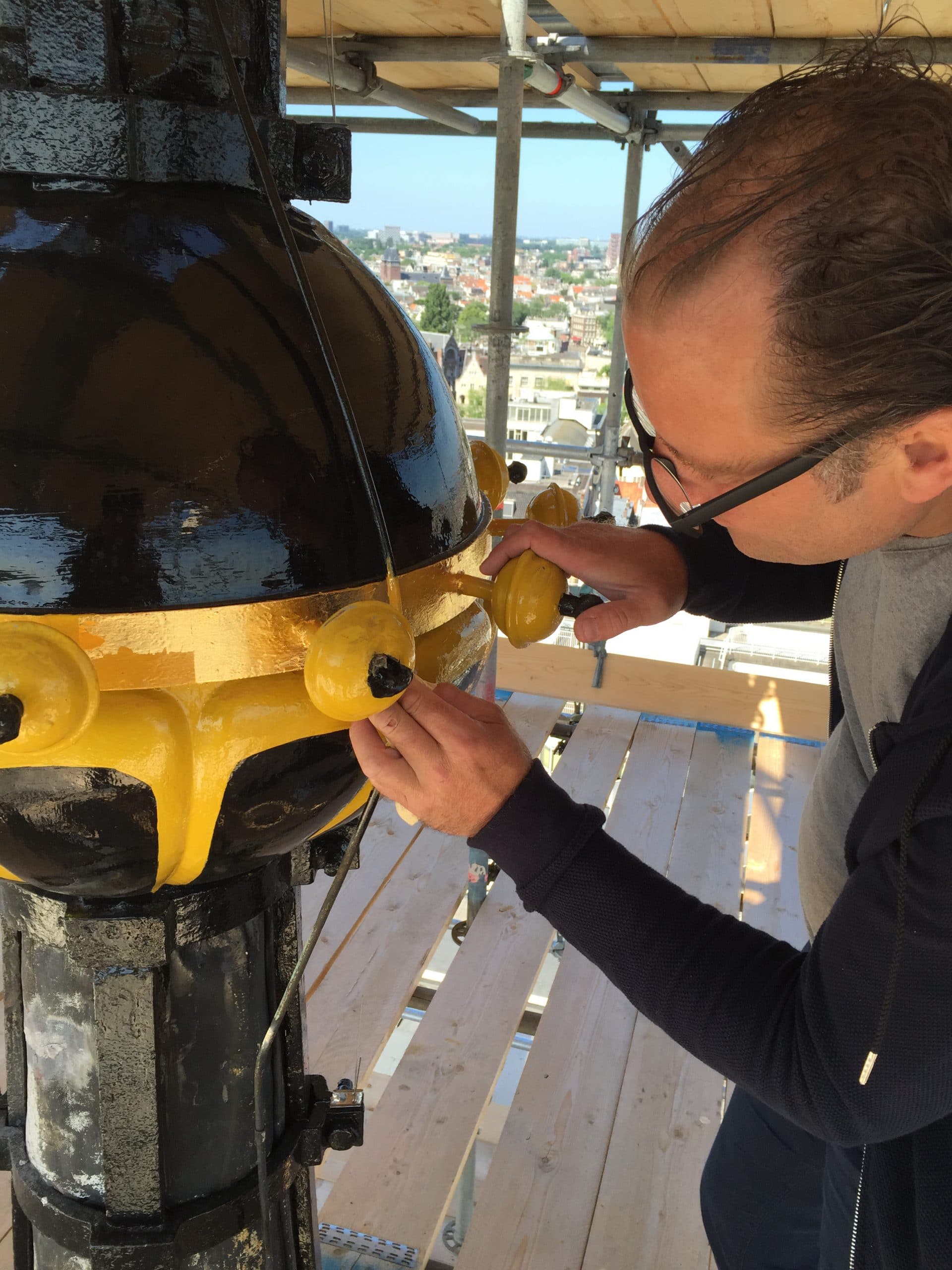 Yachtsigns
Our company named Yachtsigns is now active in designing, producing and assembling without limits for over number of years now. Our luxury yachtsigns for the small, large and super yachts are innovative. Using innovative techniques ensure a fantastic result and satisfied clients.
With our many years of experience and the right suppliers, we can provide you with the best quality available on the market so that we can fulfill all your wishes. Our sometimes controversial style of yacht signing and nameplates ensures that you can smile even more when you enter your ship.
Our team
Our team of four enthusiastic and well-trained employees guarantee to create the most beautiful yacht signings that can be mounted and realized on your yacht. The ones yacht signs produced by us for small, large and super yachts can now be admired all over the world. Our strength is we when requested to do so. We are able to finish the project from A to Z from design to assembly.
Do not come to us, we will come to you!
We are able to consult the job all over the world, wherever the yacht is located! During this consultation we will discuss your wishes and check on location whether the wishes you have indicated are applicable. We often have ideas of our own to make it even more fun and to make it more special.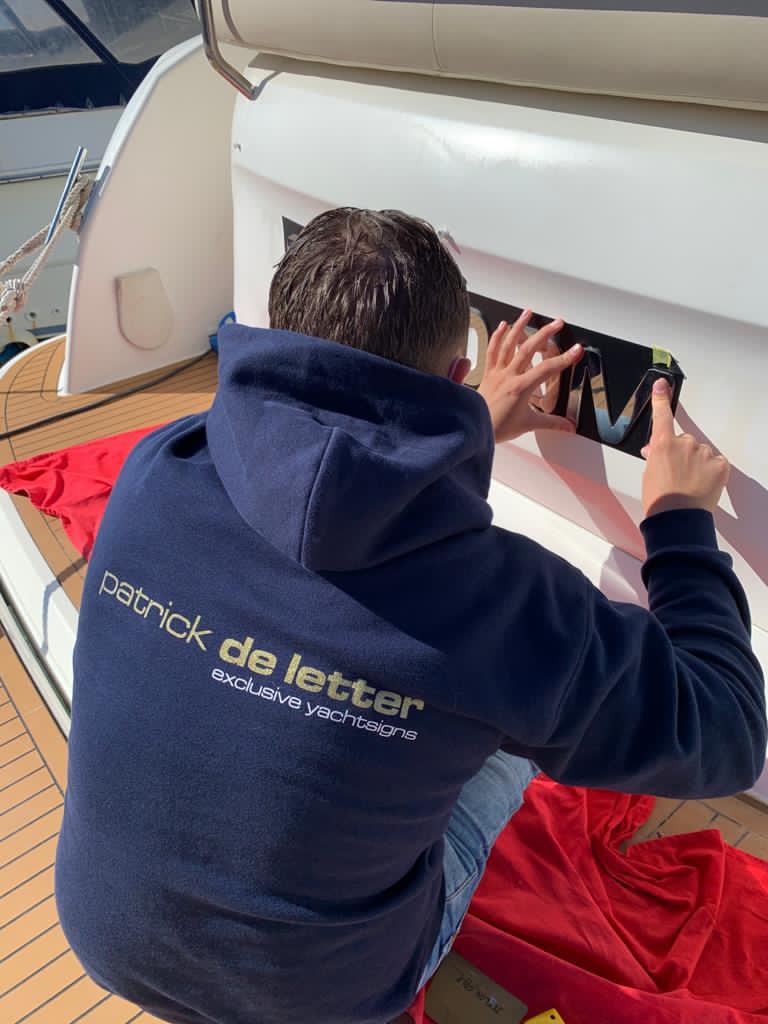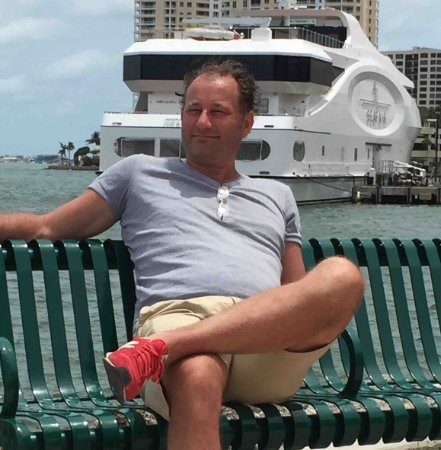 There is more than just yacht signage
If your yacht has just been purchased or delivered, it sometimes does not have an identity that matches you. After you have given the yacht a name, it is often nice to implement this identity in more places on your yacht. Think of engraved wooden signs or stainless steel signs or name signs such as cabin, toilet, bedroom, engine room or room numbers.
Cups and glassware
But also cups or glasses. All these things contribute to the identity of your yacht.Yachtsigns can also design this for you and have it produced by the best companies in their field. You can see us as the total solution for all these fun and recognizable parts of the ship's identity.